Anti-Detect Browser
Anti-Detect Browser
Stop Account Bans and Suspensions Use PVABrowser to protect your accounts from shadow ban, block, and suspension. Manage Multiple Accounts In One Place Running multiple accounts is the first step for a business, but it's not easy. That's why you need a PVABrowser dashboard for an overview of all the accounts. Submit Reviews/Surveys With Unique IP Submit several reviews/surveys and make each one look like coming from different users.
Join Our Discord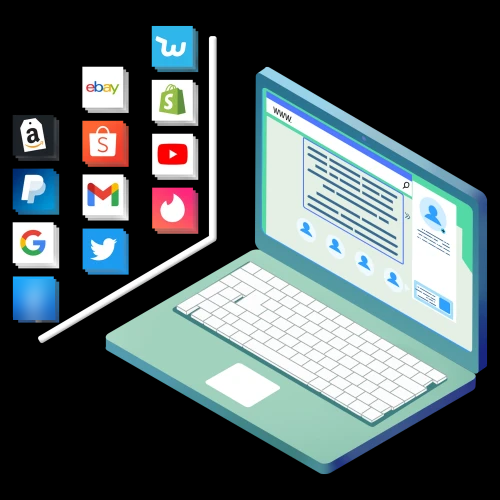 Service
Our new features we build great.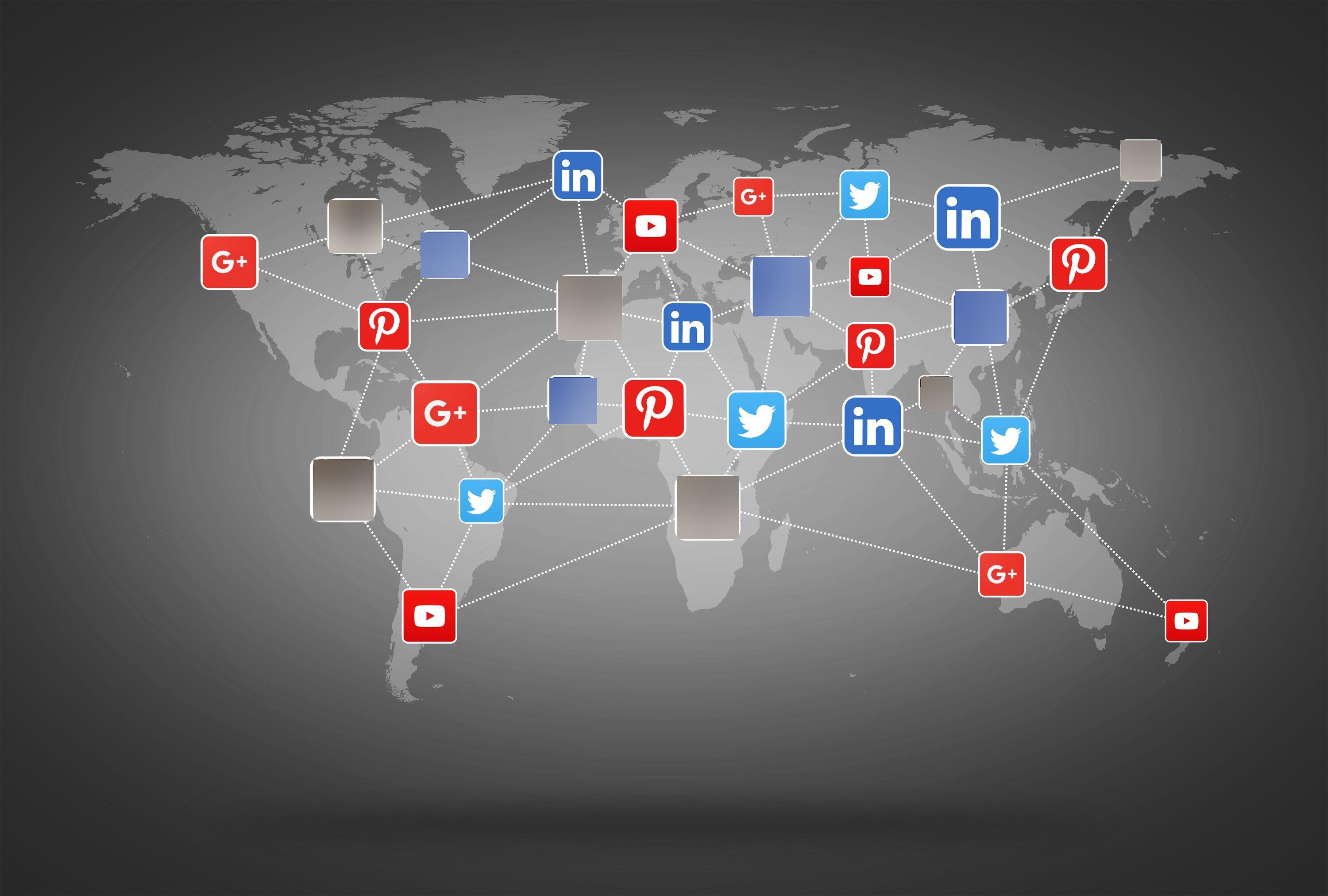 PVABrowser
Accounts Management
With PVABrowser, you can log into multiple accounts of the same site simultaneously without using other browsers or incognito sessions. You can log in to Gmail, Twitter, Facebook, Instagram, Twitter, Amazon, Discord, Tiktok, YouTube, Tumblr, Linkedin, eBay, Reddit, Quora, Pinterest, Spotify, WhatsApp, etc. You can also add the websites you want. Each profile has a digital fingerprint similar to a regular user profile.





Features
Multi-accounting with PVABrowser
The best private browser in the world.
PVABrowser helps you open multiple browsers in one dashboard, and they are unrelated to each other. It makes you anonymous so that you look like other users and cannot be identified among them. It can also save login details, such as the user's password, preferences, browser, IP Address, visit date, etc.
PVABrowser can auto-restore the websites you have visited for quicker access when you open a browser. Users can open numerous pages at once and provide each one with a different proxy and user agent. With integrated anti-fingerprint technology, a separate operating environment, and network infrastructure, it can secure your privacy as much as possible. Stop data leakage and browser associations, so your accounts social accounts and e-commerce accounts can be very safe.
We also provide customized service if you need Plugin or API,Please feel free to reach out!
What we're most proud of is what our customers say about us
Our customer stories go on and on. Learn why thousands of the world's leading brands trust PVABrowser to meet with their best buyers and grow pipeline.


Team
Our expert team thinking creative
Hiding your IP address doesn't guarantee that you are browsing anonymously; your browser fingerprint could be a sellout. PVABrowser allows you to read your original fingerprint but replaces it with another. It also generates unique device fingerprints and associates them with your accounts. Each account will have its own set of settings. As a result, you can use PVABrowser to safely manage and run multiple accounts with different proxies.
Enjoy lifetime free updates. The software can be a bit overwhelming at the beginning, so we are here to help.


See What Others Have to Say
Connect with our support team and ask for professional marketing strategy.
''Cobblers posh cras victoria sponge some dodgy chaverat barney only a quid, boot bubble and squeak wind up bits and boes bleeding up the duff brolly. ''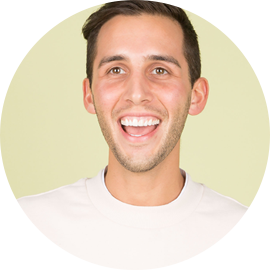 ''Cobblers posh cras victoria sponge some dodgy chaverat barney only a quid, boot bubble and squeak wind up bits and boes bleeding up the duff brolly. ''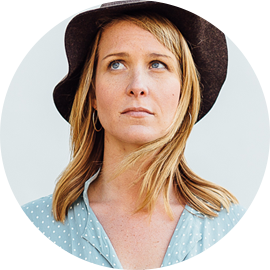 ''Cobblers posh cras victoria sponge some dodgy chaverat barney only a quid, boot bubble and squeak wind up bits and boes bleeding up the duff brolly. ''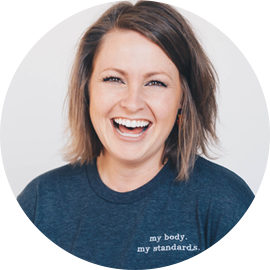 ''Cobblers posh cras victoria sponge some dodgy chaverat barney only a quid, boot bubble and squeak wind up bits and boes bleeding up the duff brolly. ''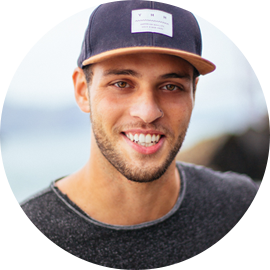 ''Cobblers posh cras victoria sponge some dodgy chaverat barney only a quid, boot bubble and squeak wind up bits and boes bleeding up the duff brolly. ''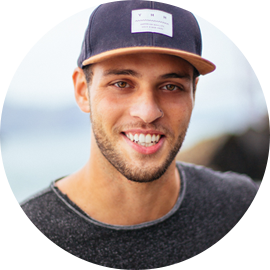 ''Cobblers posh cras victoria sponge some dodgy chaverat barney only a quid, boot bubble and squeak wind up bits and boes bleeding up the duff brolly. ''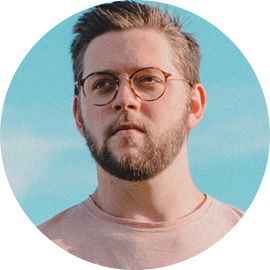 ''Cobblers posh cras victoria sponge some dodgy chaverat barney only a quid, boot bubble and squeak wind up bits and boes bleeding up the duff brolly. ''